After the immense collaboration that was Change My Mind, all the artists involved are busy making important and exciting work. Check them out this summer...

OWEN CRAVEN-GRIFFITHS AT BESTIVAL
If you're heading down to Bestival be sure to head down to the Amphitheatre to sample the best that the world of Spoken Word has to offer, including John Berkavitch AKA Owen from Change My Mind! His mind-blowing wordsmithery definitely shouldn't be missed!
Find out more...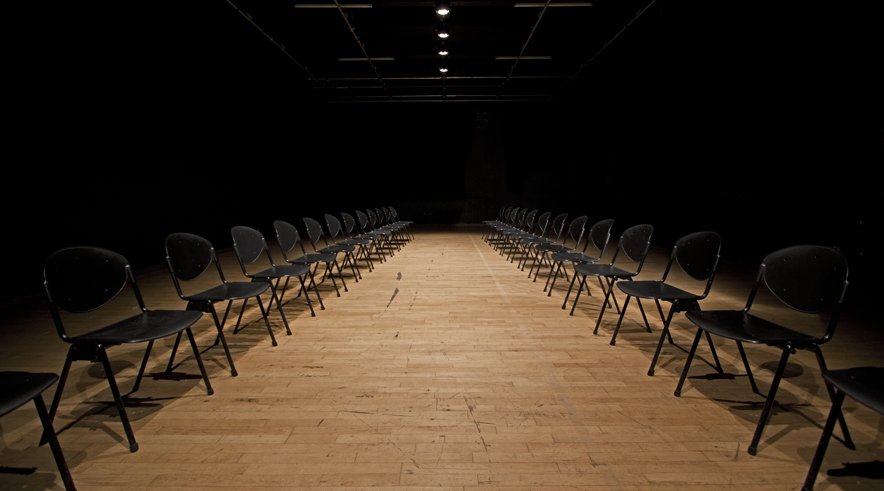 JO FONG presents An Invitation at Edinburgh Festival
Dance Base, 25th & 26th August An Invitation is an alive and evolving work, it's about connection, conversation, spontaneity and uncertainty and it puts the audience at the centre of the creative act. We saw it last year at the festival and thoroughly recommend it if you're up there.
Info & booking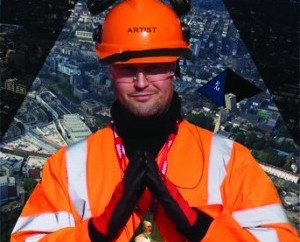 GREG MCLAREN presents ATOMKRAFT at Edinburgh Festival
Summerhall, 24th - 28th August
Through a kind of joyfully awkward humour and audience participation it explores the itchy, antagonistic, dependent relationships between art, culture and the global systems of capital and power, as represented by the nuclear industry and large-scale urban development projects.
Info & booking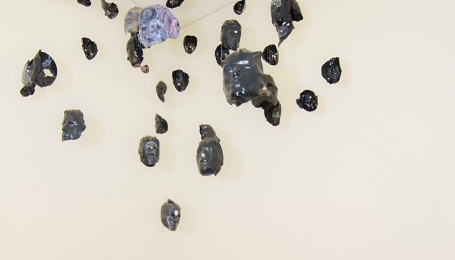 KEELERTORNERO present Heads of Assembly at MK Gallery
Milton Keynes, 3rd July - 6th September 2015
Heads of Assembly is a collection of heads made from melted vinyl records. initially exhibited as an installation set up to be experienced from the perspective of a person under scrutiny. By participating in the scene, the viewer becomes the viewed. The heads also represent the uniqueness of every individual: Everyone has stories.
More info