A participatory audio and kinaesthetic installation.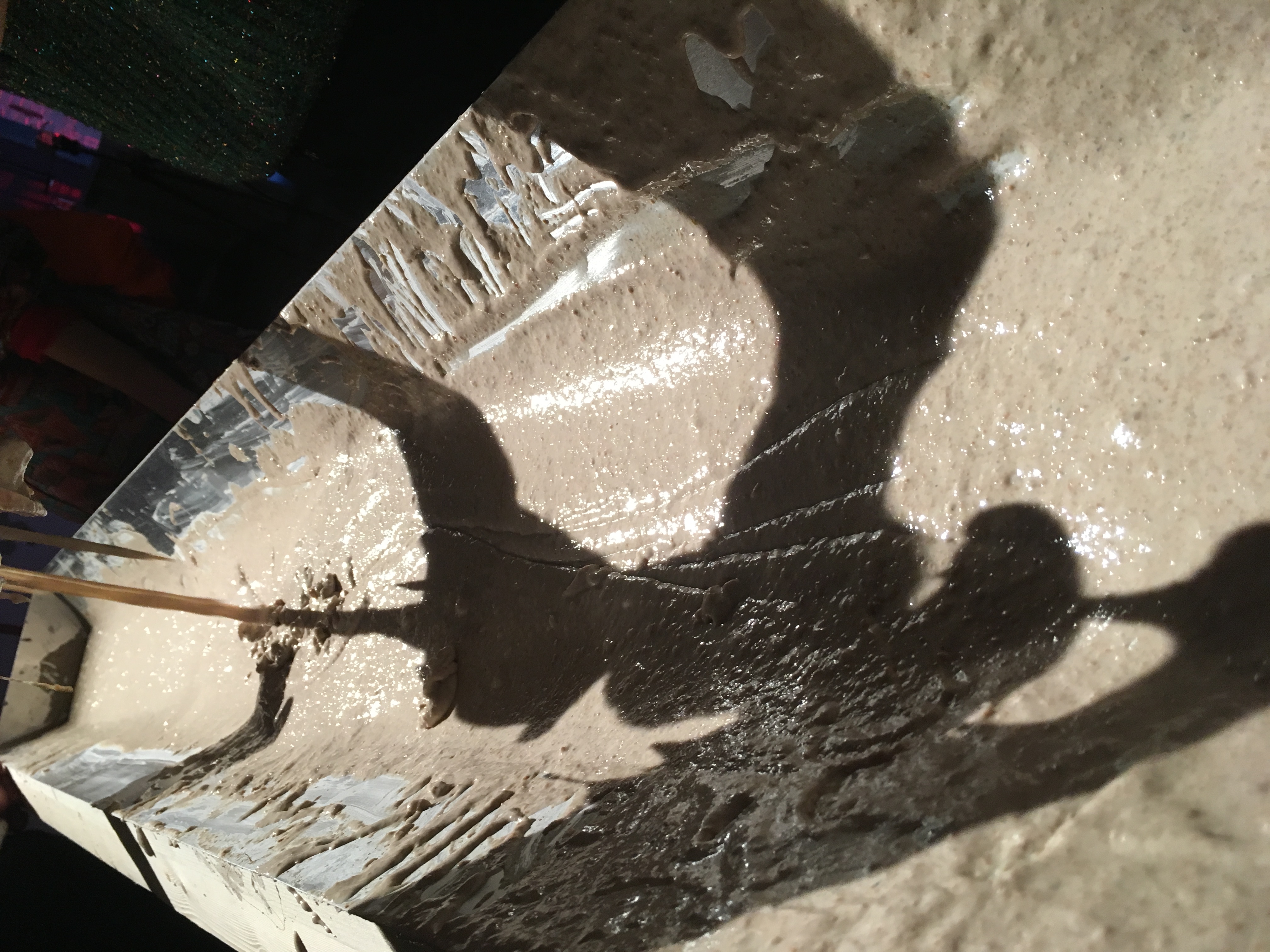 Based on the relationship we have to our internal microbiome and bacteria, in general, this participatory audio work invites the audience to take a journey into what the Brazillian Anthropologist Eduardo Viveiros De Castro coins Alternative perspectivism; and spend a moment in contemplation of the interdependent biology of being human."Mush" is part of an ongoing research practice – The Bakery Of Slow Ideas: A fermentation bakery and a platform for slow consideration and digestion initiated out of a concern with the cultural norm of hyper-productivity and its collateral physical, psychological and ecological damage.
"Mush" will invite you to join a person across from you in listening and a manual practice.
Duration: 15-20 min
Duration: 15-20 mins.
Performed as part of Unsettled Studies in Performatik19 festival of performance art @ KANAL Centre Pompidou Brussels April 2019.
Next presentation will occur in Dresden Germany as part of Tanz Kongress 2019 June 5-10th.
On the invitation of Guest Curator Meg Stuart choreographer/Artistic Director of Damaged Goods
The piece is available for presentation from July 2019 onwards:
For more information please contact: Leo@thisisunfinished.com