Download draft book here.
Part creative writing, part collaborative devising, part Tarot consulting, and ritual sauerkraut spell enacting.
Sauerkraut Spelling Making Sessions is a performative workshop process where we do as the title suggests: we make sauerkraut and we make spells. The process has five parts, which can happen online or in person:
1. The Word to Transform: A writing and meditation process that invites participants to identify a word they wish to transform.
2. Tarot and Spice: The word and the writing is used as stimulus during a one-on-one Tarot session.
3. Constructing a Spell: Participants come together with all their thoughts and words to devise a spell using the actions of making sauerkraut as the basis for their rituals.
4. Enacting a Sauerkraut Spell: A performative ritual through which participants generate a 'spell poem' and a jar of fermenting sauerkraut.
5. Imbibing the Spells: Two weeks later, the group comes together to share their poems and taste their spells!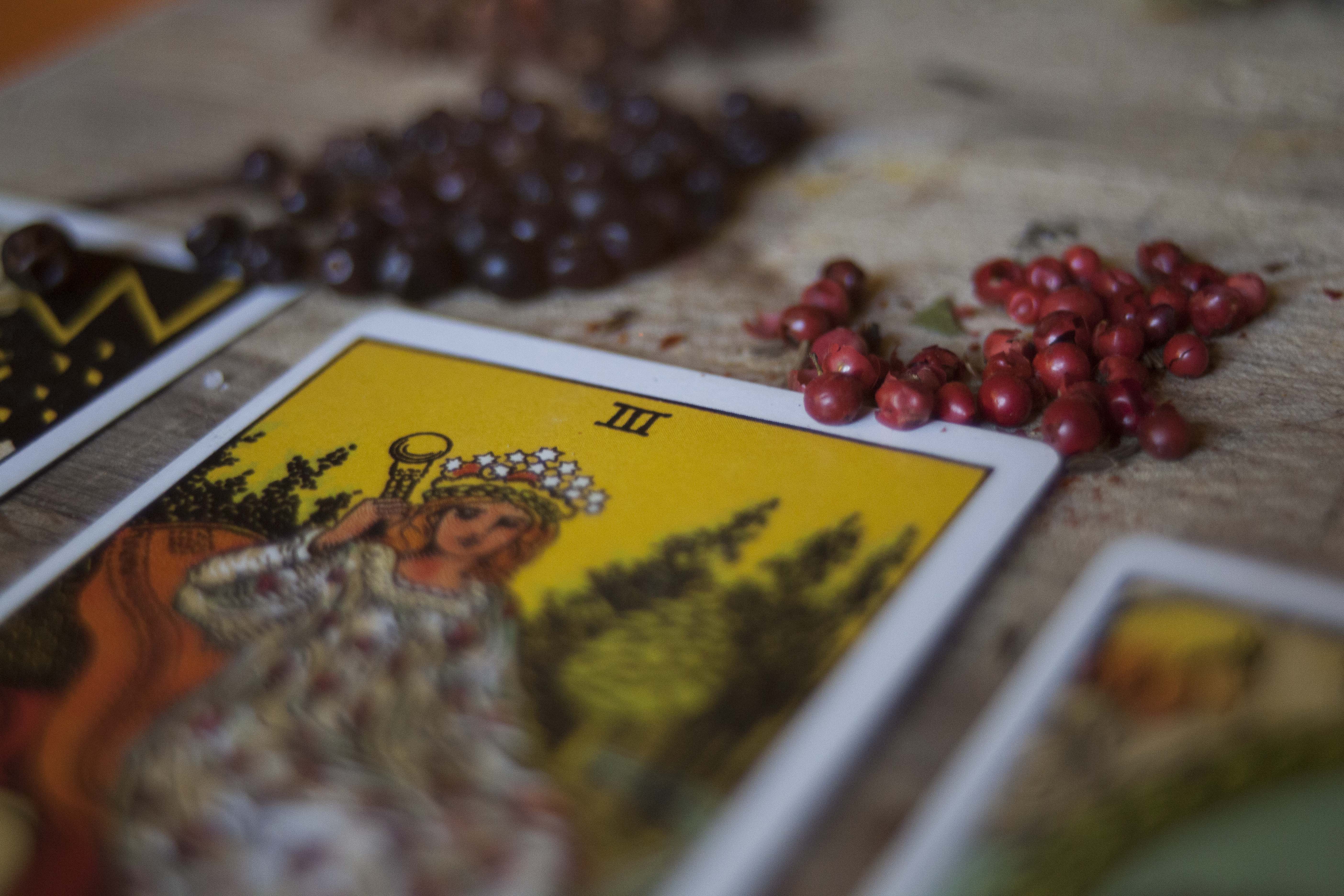 Sauerkraut conjures images of alchemy and magic because fermentation is literally the transformation of a vegetable - through interactions between unseeable micro-organisms - into a more digestible and health giving food. Spell making harnesses the power of thoughts and words to pull our visions for the future into the present. 'Sauerkraut Spelling Making Sessions' recognises the degradation and destruction of DIY, traditional, and indiginous health giving practices at the hands of the white supremisist, capitalist patriarchy and seeks to reclaim and nurture skills for self-governance and self-care.
Sauerkraut Spelling Making Sessions has taken place at a.pass Performance Research Institute (Brussles) with a group of artist researchers, online as part of Derby Rises with the local LGBTQ+ community (in assosiation with Milk Presents and Collective Mind Space) and at Pondarosa Arts Centre with a group of artists.